The spring meet for the SW FL Chapter of VCOA was held on April 12 in conjunction with the spring meet for Central Florida Chapter of Volvo Sports America, the Florida Volvo Community and the Saab Club of Tampa Bay, thus making the day a celebration of Swedish cars.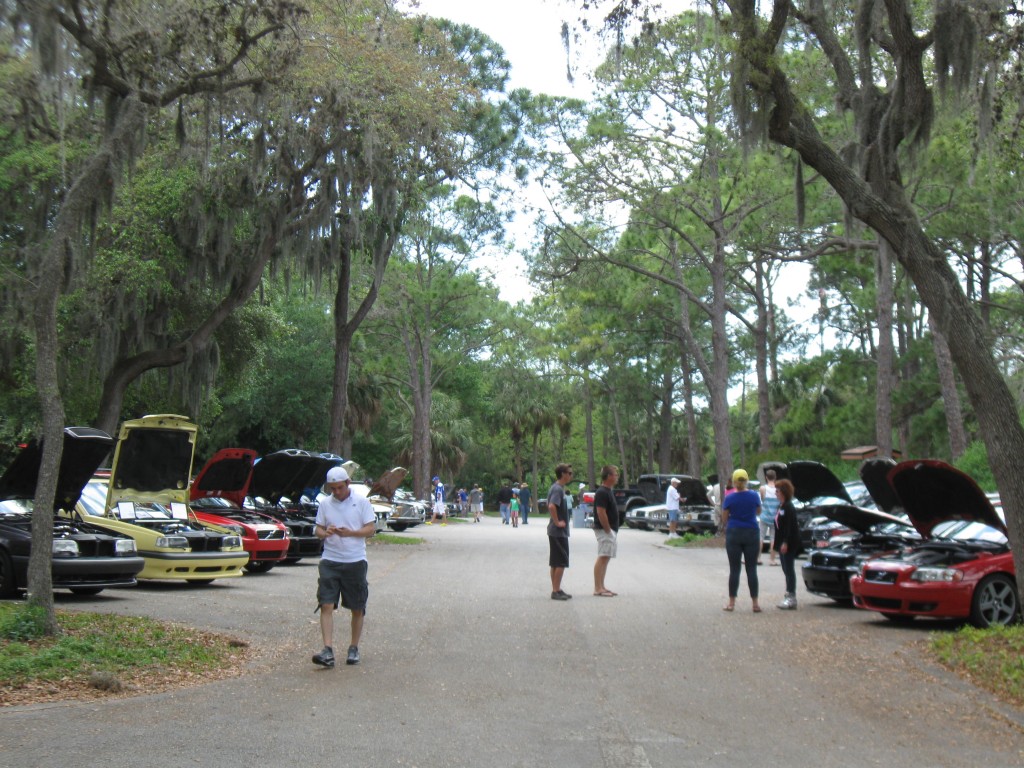 For the location we chose to return to Philippe Park in Safety Harbor on the shoreline of Tampa Bay. We were fortunate to have perfect "Sunshine State" weather and were delighted by sunny skies and mild temperatures.
Over 55 cars and 110 people attended the event of which 17 cars belonged to VCOA members. We recruited two new members and encouraged more to renew or join VCOA.
We extend our thanks to Platinum sponsors Jose Laboy and his staff from Bahama Breeze Restaurants for providing a tasty lunch and Andy Marrero and crew of Volvo of Clearwater for sponsoring the 12 unique slate trophies (artwork designed by VCOA Member Chris Smith) and being on hand with four showroom display models.
Thanks to the generosity of additional sponsors, every attendee went home with a goody bag and door prize. Gold sponsors included Auto Clinic of Naples, Inc. (Bill & Tricia Rose), Erie VoVo (Jack Johnson), LKQ (Juliea Birkey), Volvo Club of America (Gretchen Adams) and VP Auto Parts (Johan Eurenius).
Silver sponsors were VCOA Members Mark & Rob Capwell, FCP Groton (Max Rossi), FVC Members Ralph & Patty Porzio, Saaab Store, Saab Club of Tampa Bay (Dennis Boese).
Bronze sponsors were Dan's Volvo Service, Hagerty Classic Car Insurance, Homosassa Wildlife Park, IRoll Motors (Mike Dudek), VSA Members Rich & Marilyn Nelson, Volvo of Sarasota (Mike Wilson), Volvo Sports America (Tony D'Agostino), and Weeki Wachee Spring State Park.
Trophy winners were: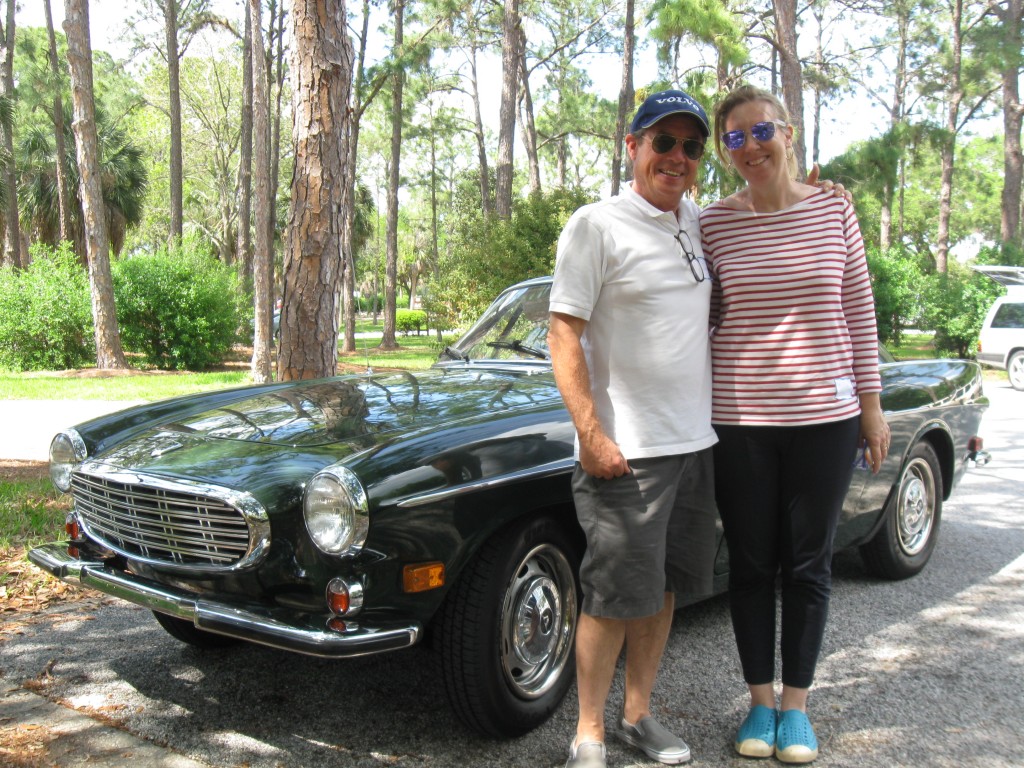 James & Laura Quinlan, 1968 1800S, People's Choice-Vintage,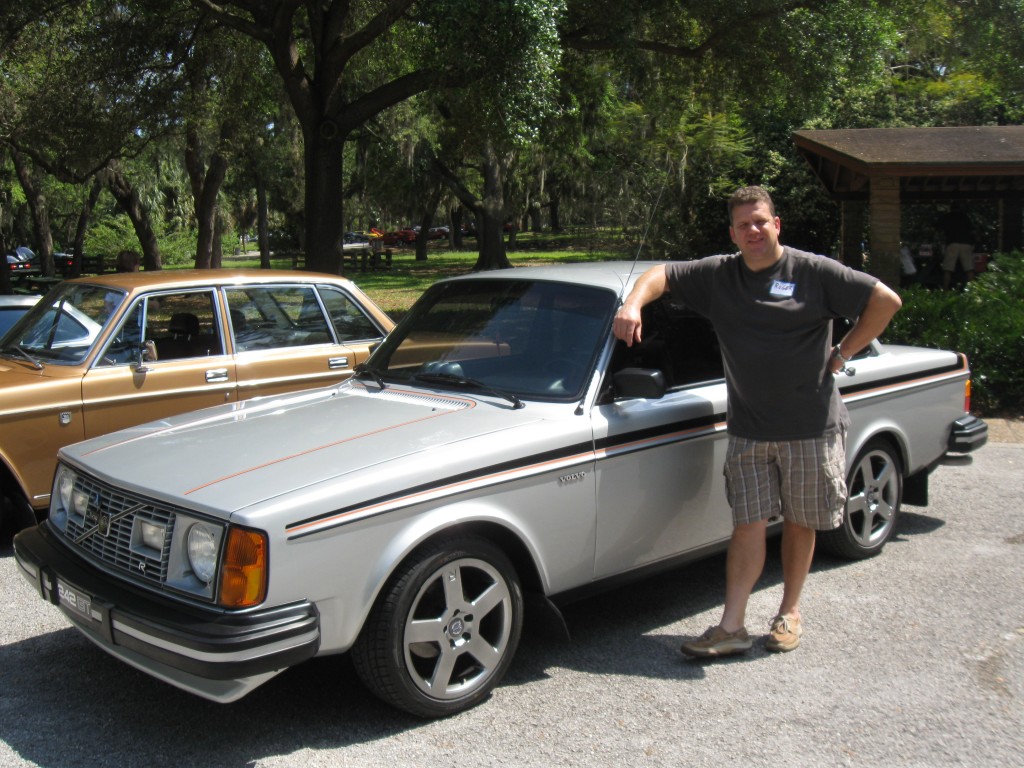 Roger & Stacy Patricio, 1980 242GT, People's Choice-Classic, Golden Rod-Technical Innovation and Best Interior,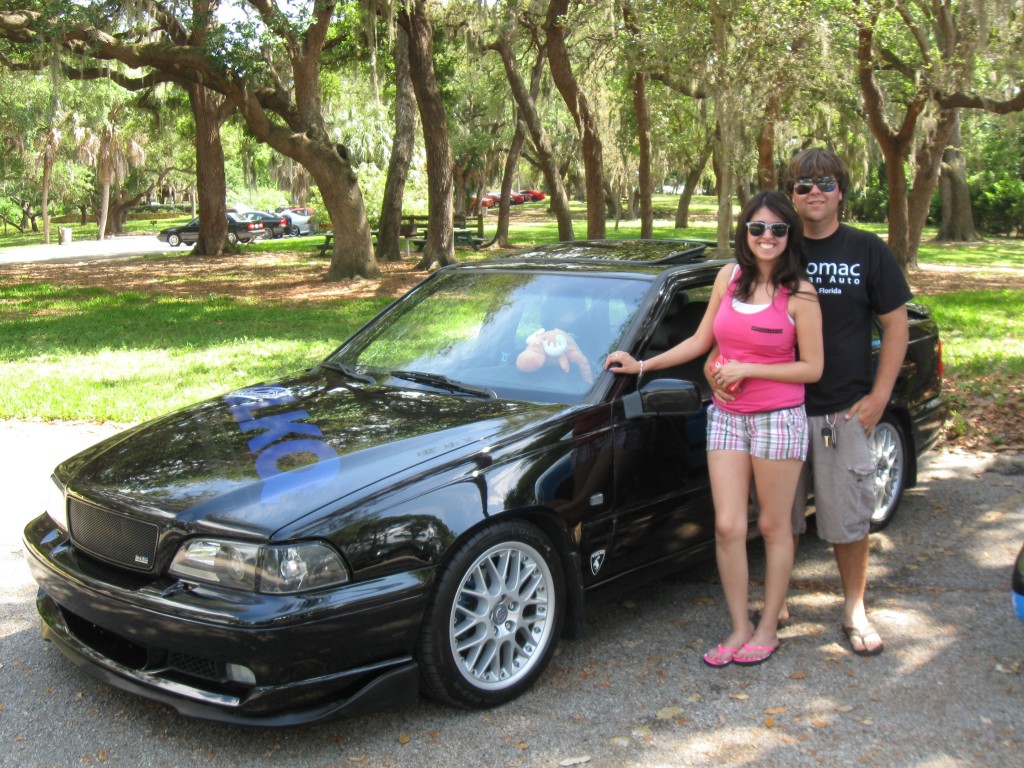 Robert and Ana Maria Cardwell, 1998 S70T5 People's Choice-FWD/AWD and Daily Driver,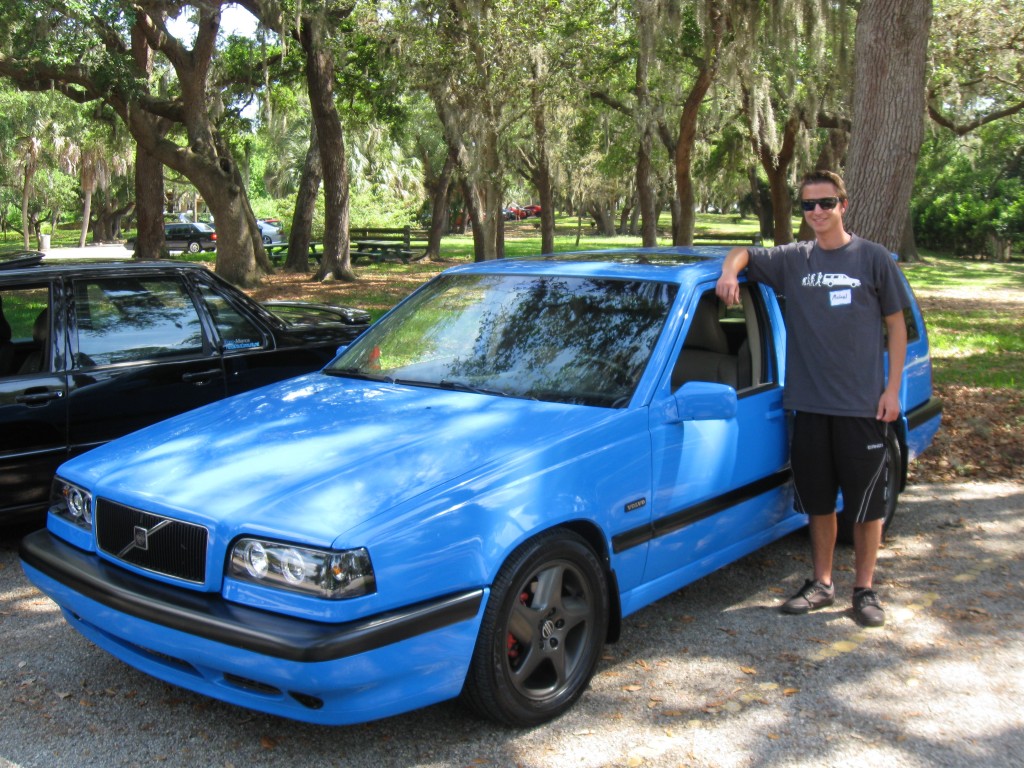 Michael & Daniel Jingle, 1994 855, Best Paint Job,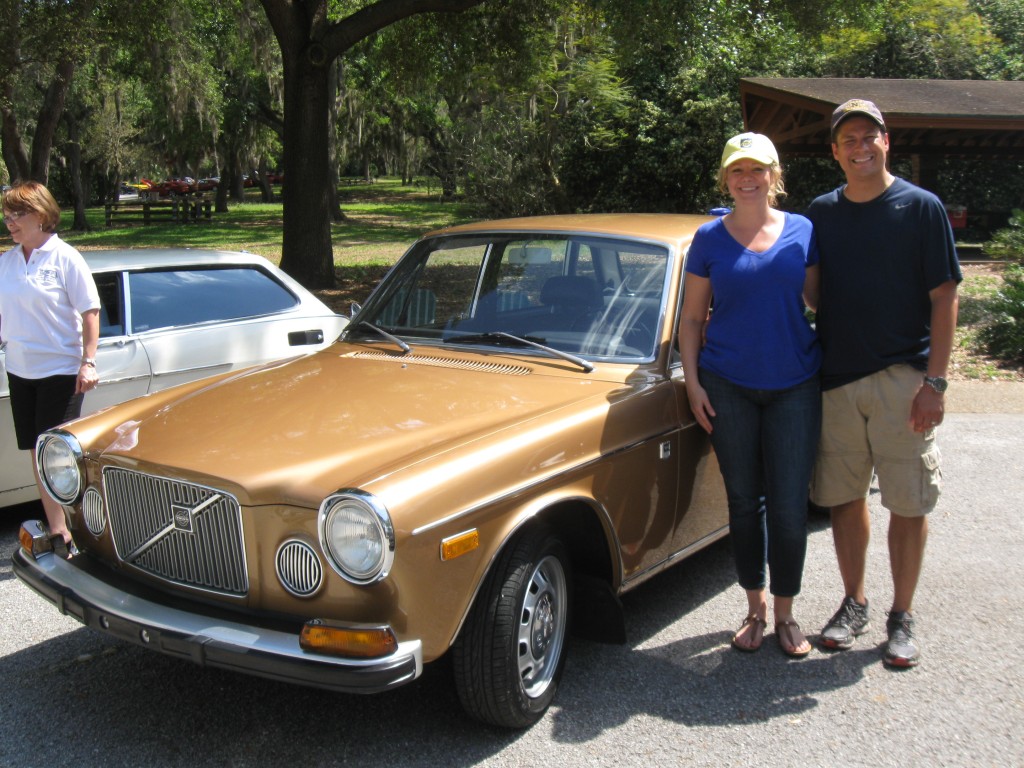 Jose & Susan Laboy, 1973 164E, Best of Show-All Models,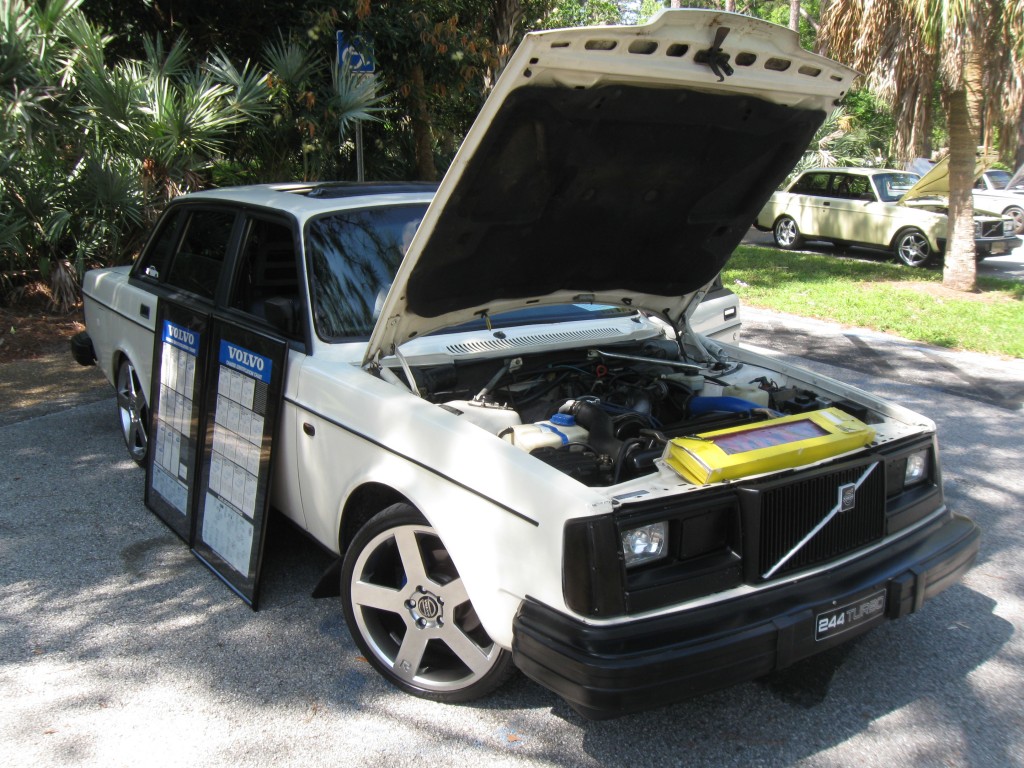 Erik Kessler, 1982 244 TIC, Longest Distance driven to the meet,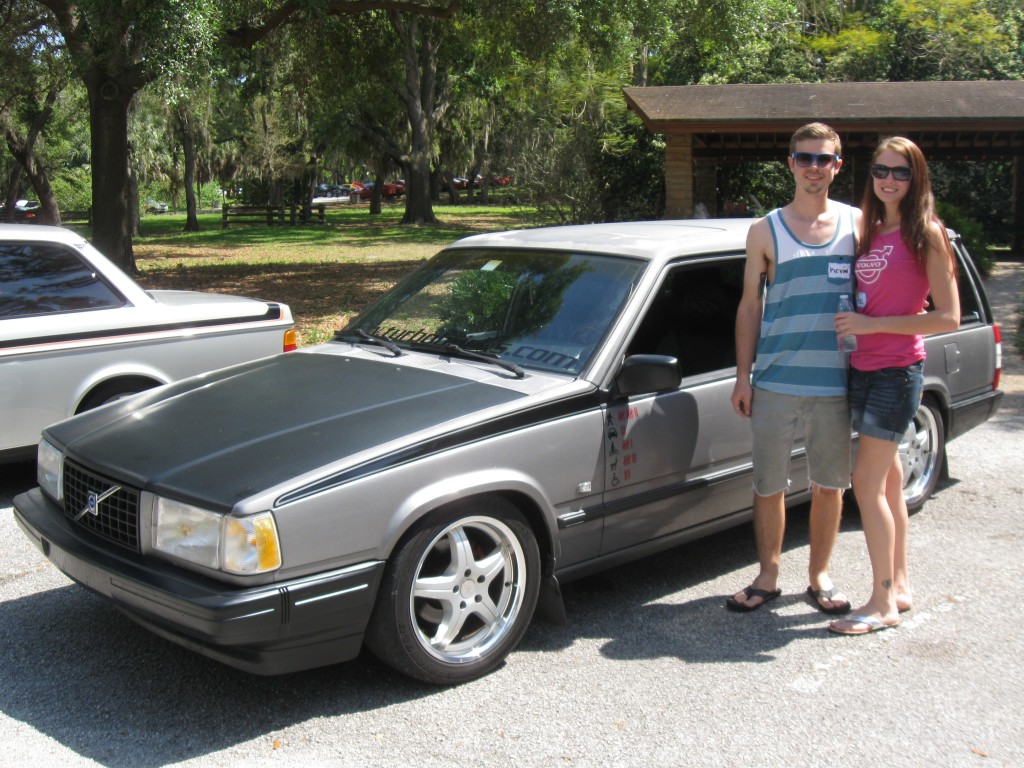 Kevin Pieper, 1990 745T, Highest Mileage,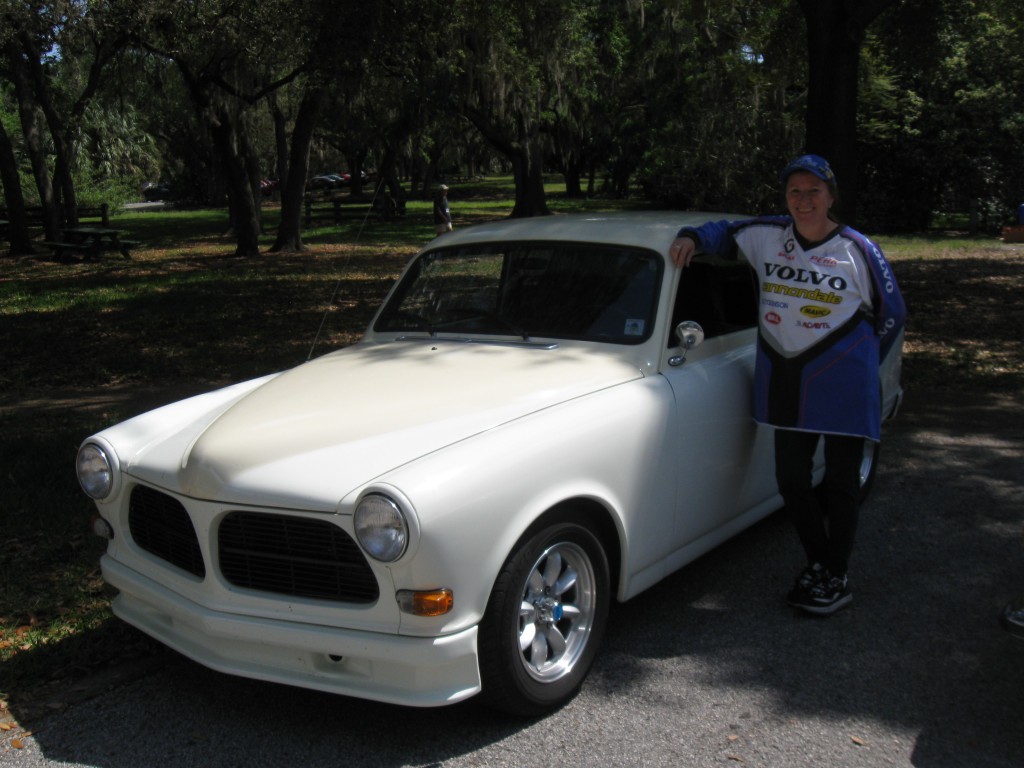 Tricia Rose, 1967 132, Oldest Volvo, and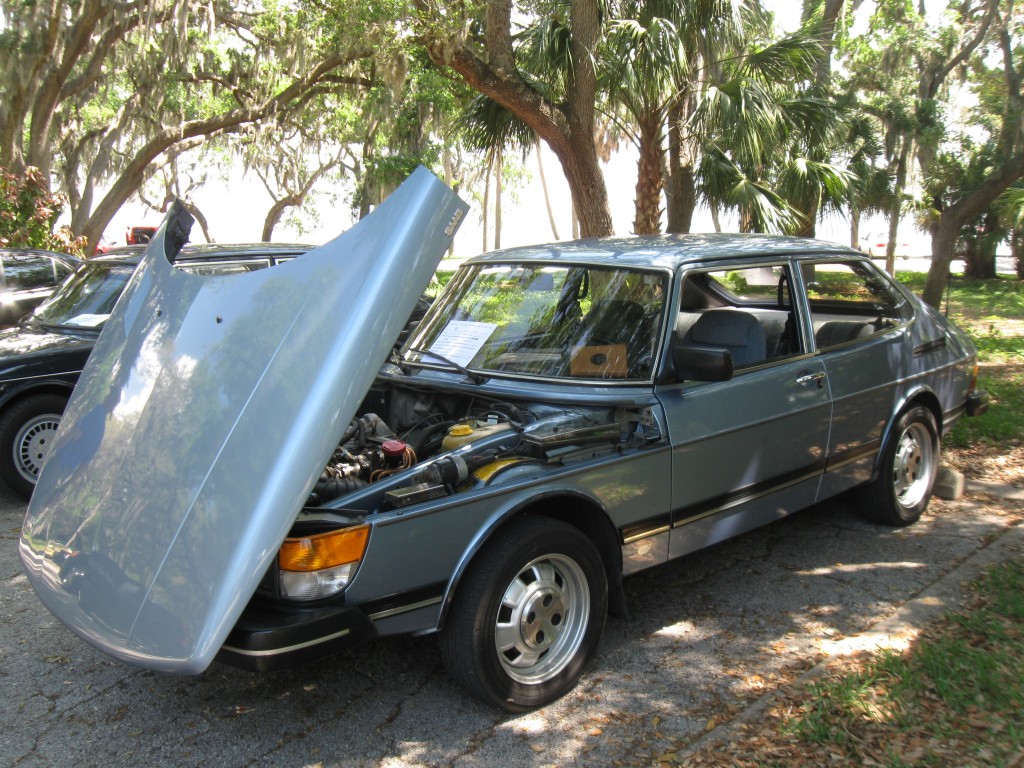 Dennis & Dyane Boese, 1983 Saab 900, People's Choice-Best Saab.
Volvo Jeopardy hosted three teams from VCOA, VSA and FVC and was won by the FVC team of Alan Johnson, Phil Cavagnaro and Andrew Harvey. Lucky VCOA Member Bill Cierebiej won the 50/50 cash raffle.
Putting together and running an event would not be possible without volunteers. We thank John & Debbie Martin, Bill & Tricia Rose, Chris Smith, Ralph Porzio, Clive Dowdell, Jose & Susan Laboy, Dennis & Dyane Boese, Robert & Ana Maria Cardwell and Susie Joyce.
More meet photos from this meet and others can be found on our website.