May 12
19
If you want to celebrate Cinco de Mayo, just have a Florida VCOA meet in Mt. Dora at Trimble Park.
The weather was perfect, Volvos were many and very nice, food was great, old and new friends were everywhere. We had over 50 Volvos from all points of Florida.
The oldest Volvo driven to the event was John Patrick in his beautiful 1962 1800.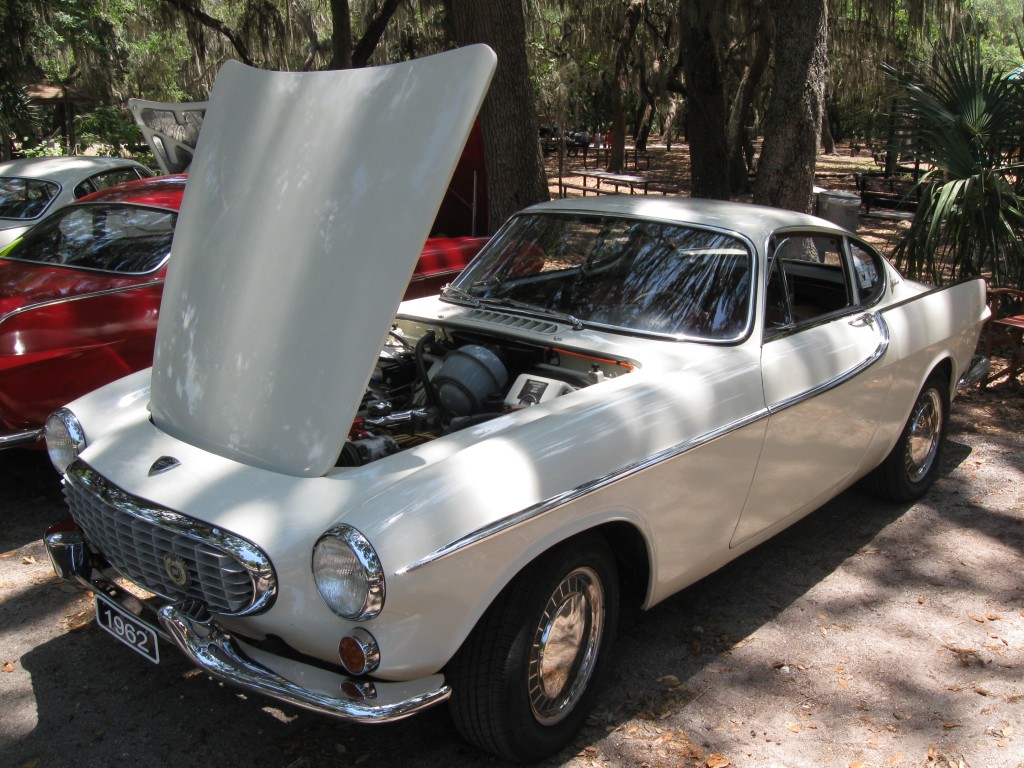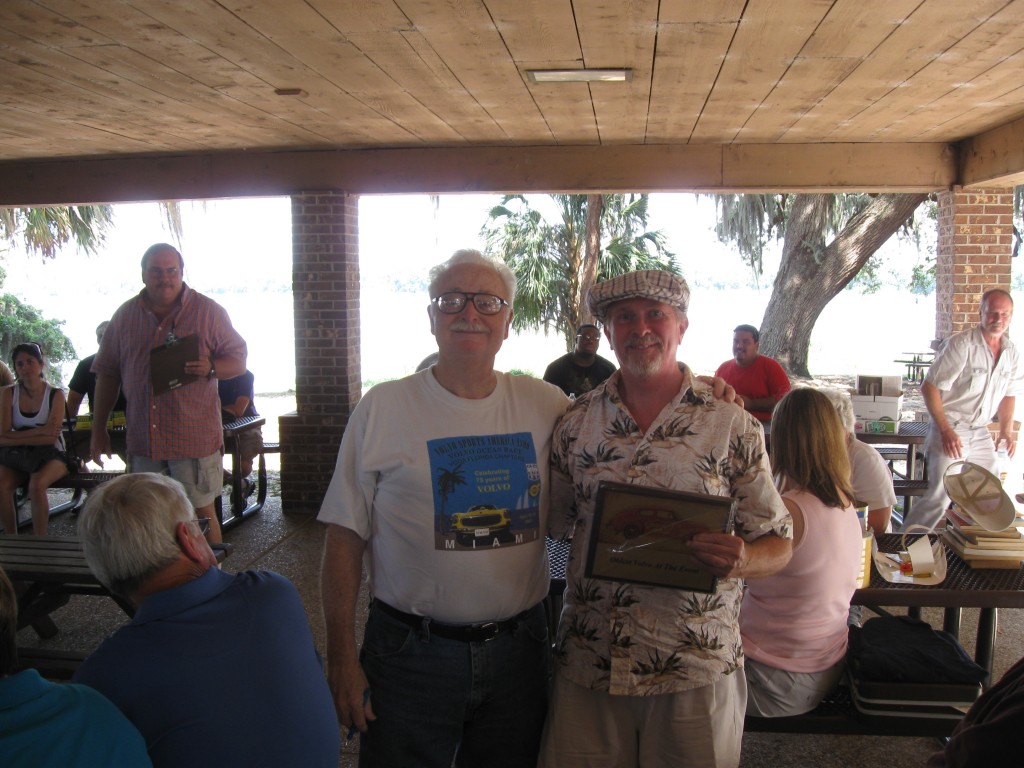 People's choice for rear wheel drive was Joe Veglucci in his 1963 PV544. The votes were between three cars, Jerry Sira, in his 1967 122 and Charlie Pardee in his 1963 high modified 544 and Joe.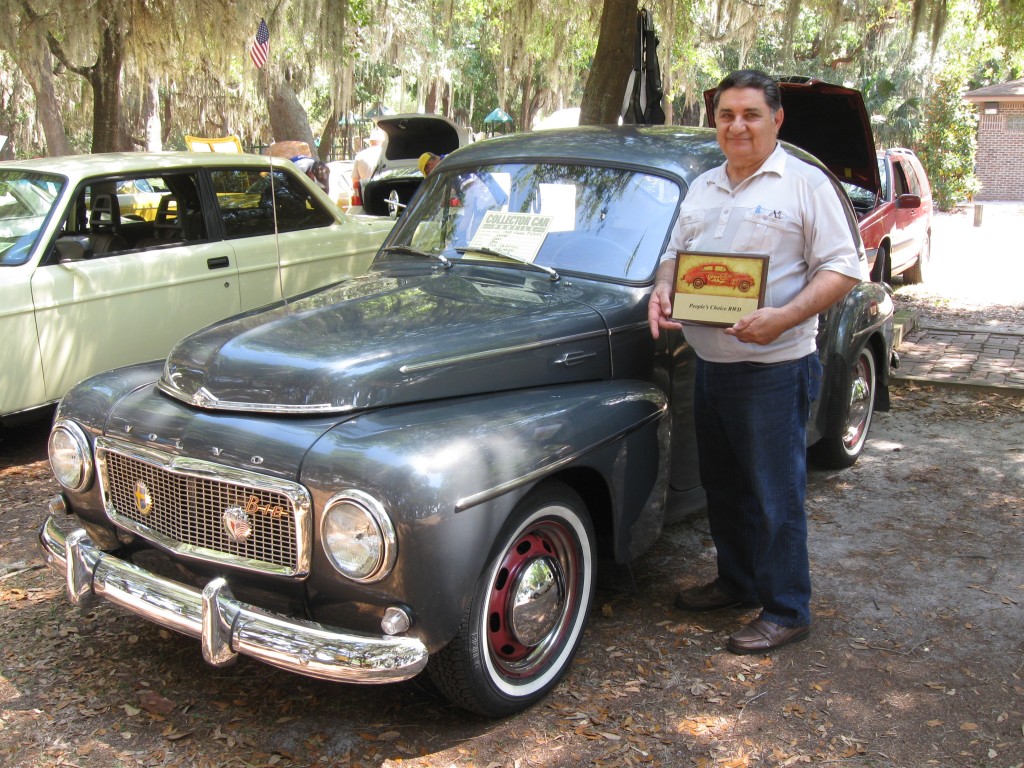 The FWD/AWD people's choice award went to Roberto Luciano in his 1998 Green S70.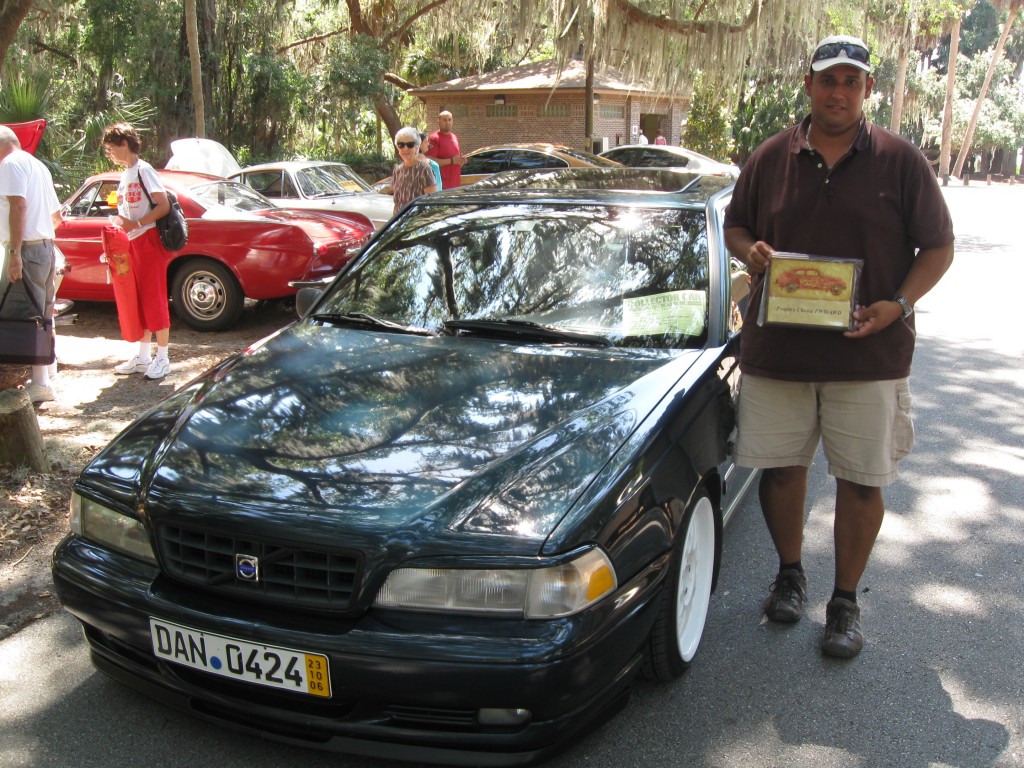 The longest distance award went to Matt Grayson after Tricia Rose, for the second time, passed on this award. The difference was about 5 miles.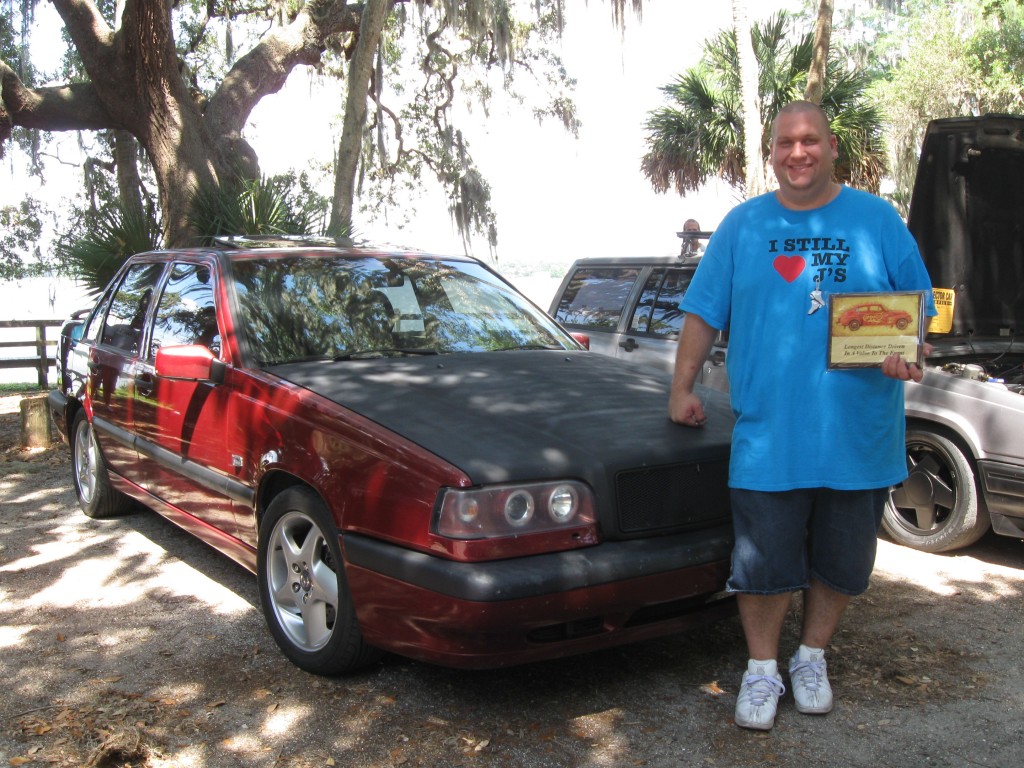 Sponsors help make an event when they donate items to be given away and this year we had some very nice prizes. FCP Groton gave 3 $50 gift certificates and Rock Auto gave a $25 gift certificate. Erie Volvo, Roger Patrico and Bill and Tricia Rose, from Auto Clinic of Naples, helped again.
Chris Short and Kathy Smith handled the registration and everything went as planned. Gay Montgomery sold 50/50 drawing tickets where Bob Haire collected $70.
If you didn't see the poster that Chris Smith came up for Cinco de Mayo, check out www.flvcoa.org  that Jeannine and Clive Dowdell generates with a lot of pictures of the event.
The VCOA chapter for South Florida along with Roger Patrico is planning on another Volvo meet in Ft. Myers on November 3rd so plan ahead and attend. More to come at a later time.
One other item is when we founded the Florida VCOA chapter we needed ten signatures to form the club and here we are 24 years later, four of the originals were at the event, Charlie Pardee, Chris Short, Louis Bouchelle and myself, Dave Montgomery and all are very involved with the club. Chris and Charlie were having Volvo meets in central Florida prior to 1988.